We are builders from Baltimore County, MD.
Residential and light commerical general contracting. Engineered efficiency. A ever evolving process of building that is a result of the diversity of previous projects. Methods of construction new and old. From traditional timber frames to the most modern of smart homes… we built it.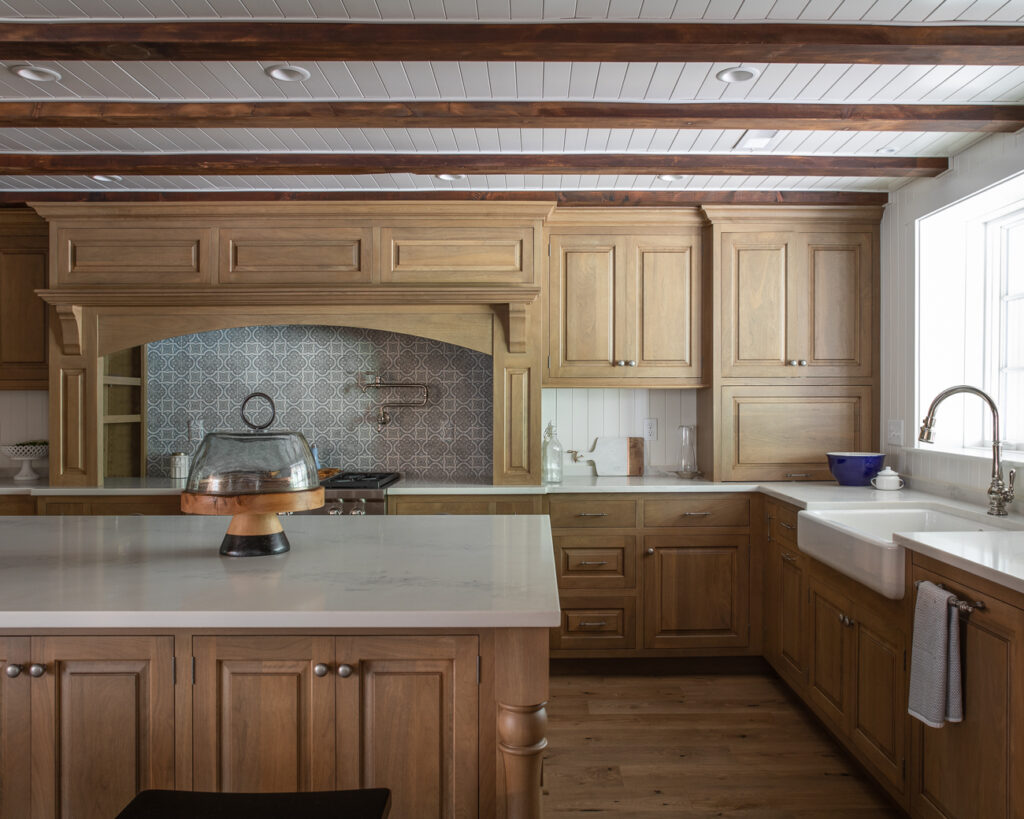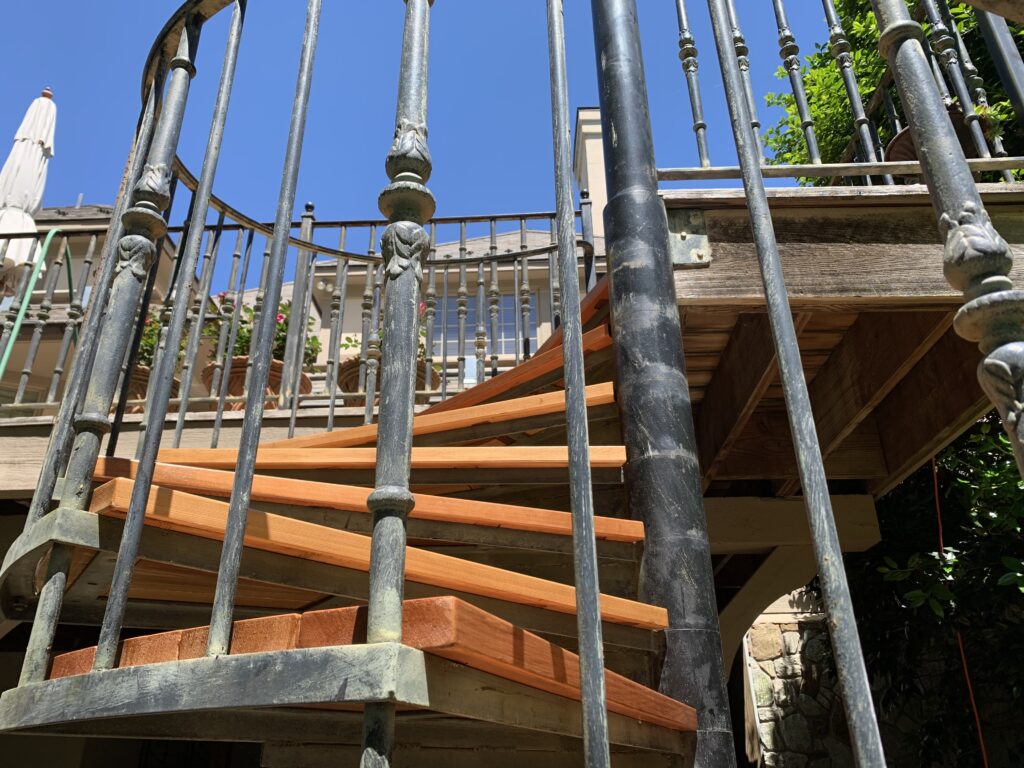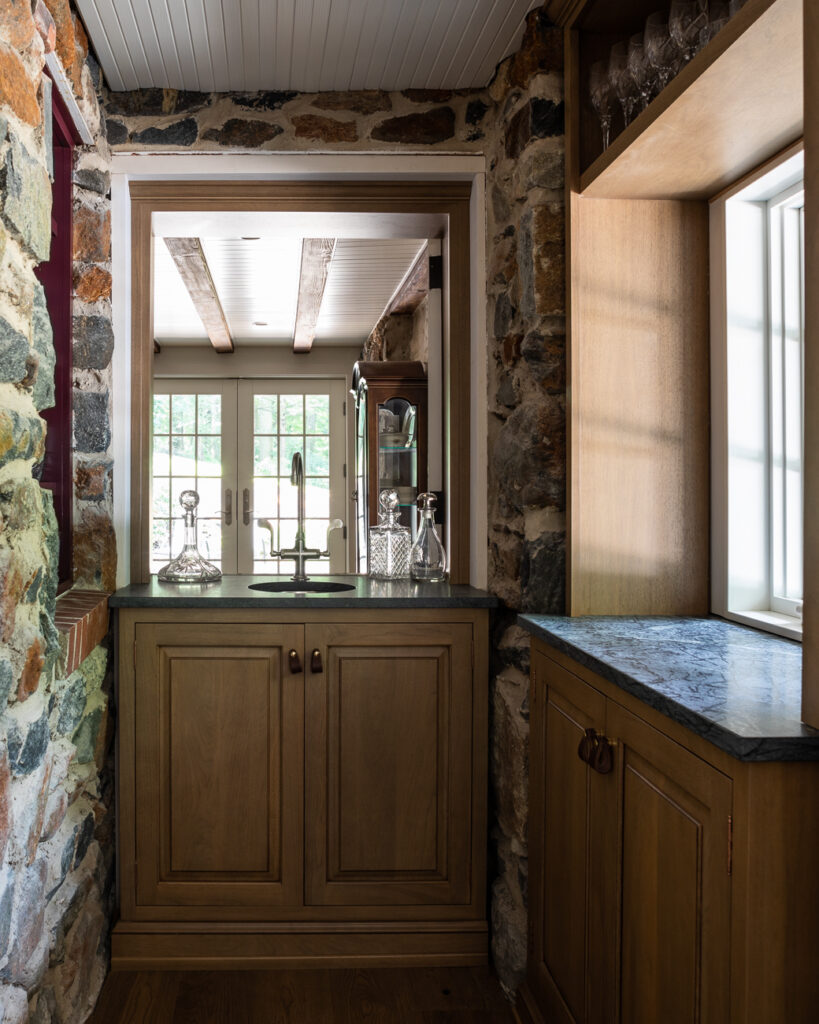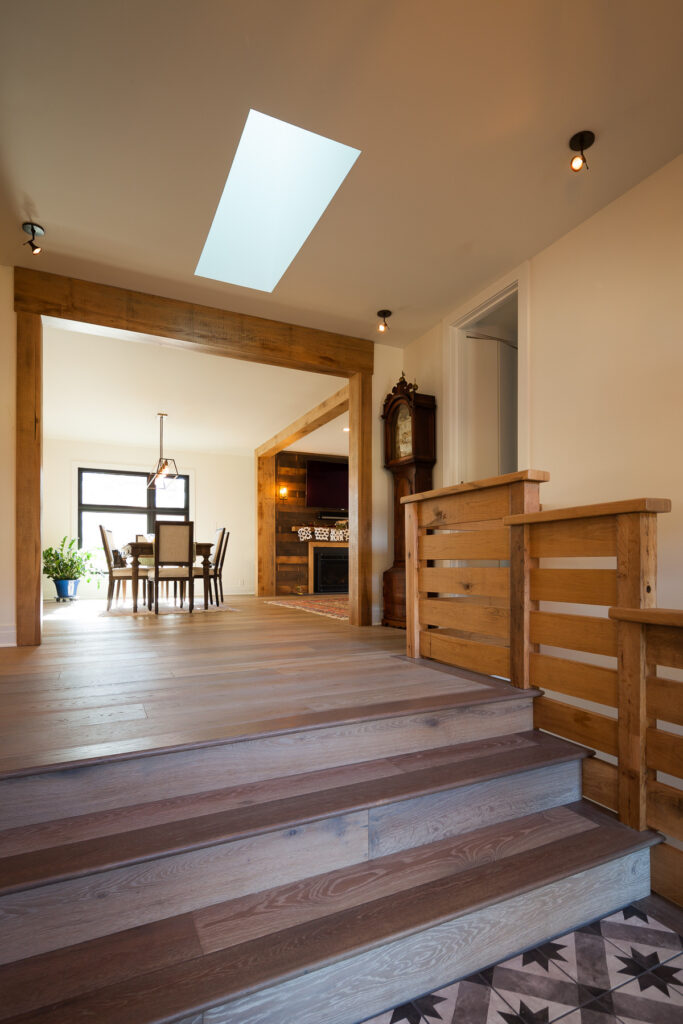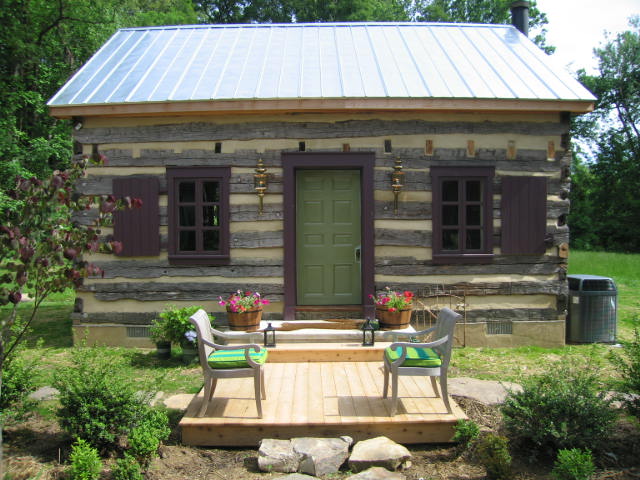 Founded in 1983 as a custom home builder, a second generation was brought to the company mid-2000's. A small family owned business, We take on 3 to 5 projects per year. We work around a central communication based theme – providing information not only receiving it- and have found that the more open the lines of consistent comm the more efficient we are able to provide our services.
New Homes & Additions - increasing footprint, covered porches, outdoor living areas, timber frame/ conventional frame hybrid additions and new homes, restorations of existing structures (specializing in older houses) - log cabins and mills (millwork and millwright). Reclaimed and recycled materials. Custom millwork & built-ins, trim carpentry, kitchens, bathrooms, studies, basement renovations, poured epoxy floors, custom stairs case and railing systems etc... you have a project, we will build it.
Why? Because Experience + Comm = Efficiency within our Methods
Have a project idea? Want to work closely with a small team of the same people throughout?
We pride our attention to detail, consistency, dedication to this great industry and practice of fine home building.
© 2021 All Rights Reserved.